FAME in Jet Fuel Testing: Fast, Precise, Portable
ERAJET FAME is a rugged and truly portable stand-alone NDIR spectrometer for the ultra-fast and easy determination of all types of FAME in jet fuel. The fully automated analyzer easily determines FAME in jet fuel with lab-grade precision in excellent correlation to international IR (ASTM D7797, IP583) as well as GC (IP585, IP590) standards.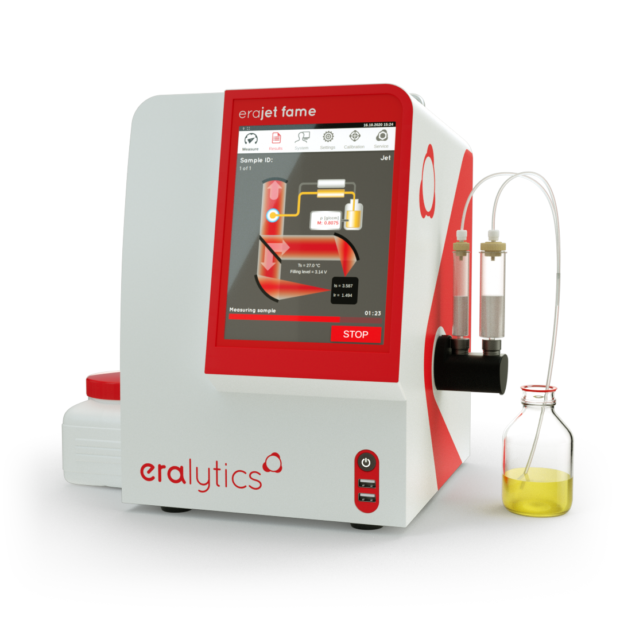 Maximum Precision for Lab and Field Use
There is a risk of FAME contamination during jet fuel transportation resulting from poor pipeline cleaning or from a previous fuel transportation process. With a repeatability of only r ≤ 4 mg/kg and a reproducibility of R ≤ 6 mg/kg ERAJET FAME measures with lab-grade precision over a wide measurement range of 10 to 250 mg/kg (ppm) for AVTUR. The ultra-light and rugged metal housing with its small footprint makes ERAJET FAME equally suited for lab applications and field use.
Ultra-Fast and Fully Automated
With an unrivalled measurement time of only 5 min ERAJET FAME is the fastest FAME in jet fuel analyzer on the market. With its easy to use interface and the fully automated measurement including the sample introduction, ERAJET FAME is the perfect solution even for untrained operators. Cleaning and rinsing of the instrument are an easy task as no special solvent is required.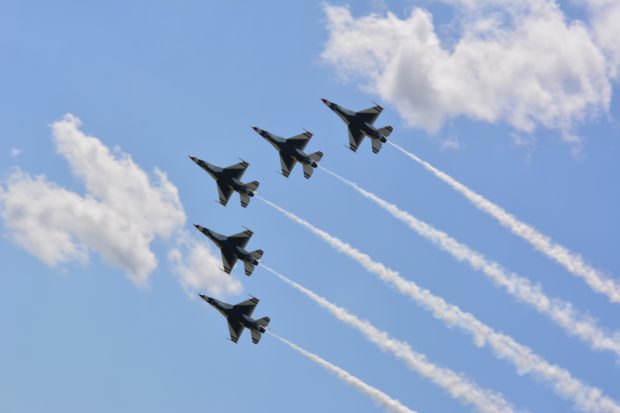 2-in-1: FAME in Jet Fuel and D4052 Density
eralytics' innovative temperature-controlled, high-precision density meter module DENS4052 EXT is now optionally available also for the direct connection with ERAJET FAME. With only 1.3 kg of weight, DENS4052 EXT is the lightest and smallest density meter on the market measuring in full compliance with ASTM D4052. Connected to ERAJET FAME it allows the simultaneous high precision measurement of density and FAME content of AVTUR.
Measurement Principle
ERAJET FAME is a portable, stand-alone FAME in jet fuel tester, using the latest fully automated non-dispersive IR transmission technology in combination with two absorption cartridges.First, the test specimen is passed through a cartridge which allows the introduction of only non-polar components into the analyzer. The second cartridge selectively absorbs the more polar contaminants, such as oxidation products, and FAME or other esters are passed through without retention.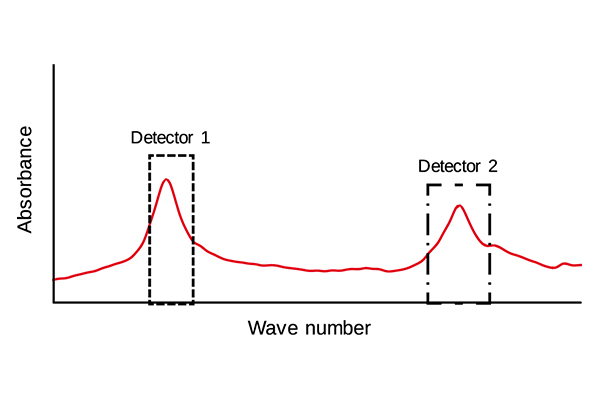 FIC – FAME Interference Check
The IR absorption is measured with two independent detectors, each featuring individual optical filters for different wavelengths. Both observed wavelength ranges and the corresponding intensities are associated with the measured concentration of FAME in the sample, and the result is reported as "FAME in Jet Fuel".
ERAJET FAME applies the unique FAME Interference Check (FIC™) by evaluating the intensity ratio of both detectors. For other contaminants, such as plasticizers or other esters, this ratio will be different compared to FAME, and in this case, the result is marked as "Total Esters in Jet Fuel".
This superior IR measurement technique in combination with two absorption cartridges guarantees the highest accuracy and reliability, making ERAJET FAME the most efficient FAME in Jet Fuel analyzer on the market.
Applications
The ultra-light, portable and rugged metal housing with its small footprint makes ERAJET FAME equally suited for lab applications and field use. The low weight makes it perfect for straightforward on-site use even in remote locations with limited access to technical infrastructure. Each measurement offers lab-grade results at any time. ERAJET FAME is mainly used at airports, terminals, military facilities, and governmental authorities.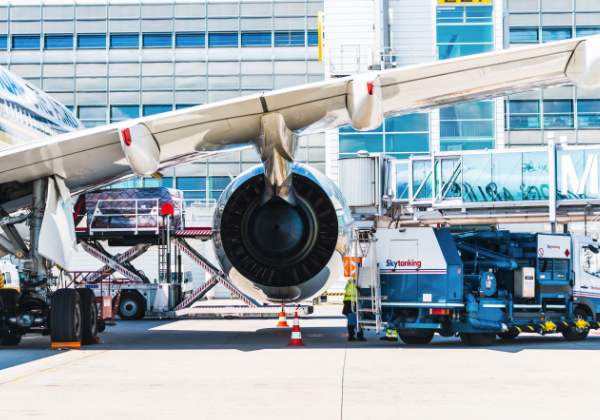 Available Test Method

Rugged NDIR-Spectrometer – no moving parts

Correlation to

Infrared spectroscopy: ASTM D7797, IP583
Gas chromatography: IP 585, IP590, IP599

FAME Interference Check

FICTM FAME Interference Check (patent pending) to exclude false positive FAME results

Cartridge Set

Distinction between FAME and other esters (plasticizers) even at very low concentrations

Sample Volume

35 mL

Measurement Time

5 min

Measurement Range

10 - 250 mg/kg for AVTUR

Method detection limit (MDL)

10 mg/kg (10 ppm)

Precision

Repeatability: r ≤ 4 mg/kg – no false positives
Reproducibility: R ≤ 6 mg/kg

Automatic sample introduction

Sampling directly from sample bottle

Interfaces

Built-in PC with Ethernet, front and rear USB and RS232 interfaces; Wifi via USB dongle
Direct LIMS connectivity via LAN, output to printer or PC and export as CSV or PDF
Optional input by keyboard, mouse and barcode reader

Remote Control

Remote service capability via Ethernet interface

PC Software

ERASOFT RCS – remote control Windows® software for multi-instrument remote control, convenient data transfer and result analysis

Result Database

Over 100,000 detailed test reports stored in internal memory

Alarm Tracking

All alarm messages are stored in the database together with the result

Power Requirements

Auto-switching 85 – 264 V AC, 47 – 63 Hz, max. 150 W (multi-voltage power supply)
Field application: 12 V DC (vehicle battery) adapter available

Dimensions / Weight

29 x 35 x 34 cm (11.4 x 13.8 x 13.4 in) / 10 kg (22 lb)